Roselord.com
Our Role
UI/UX, Development
Tech Stack
WordPress CMS, WooCommerce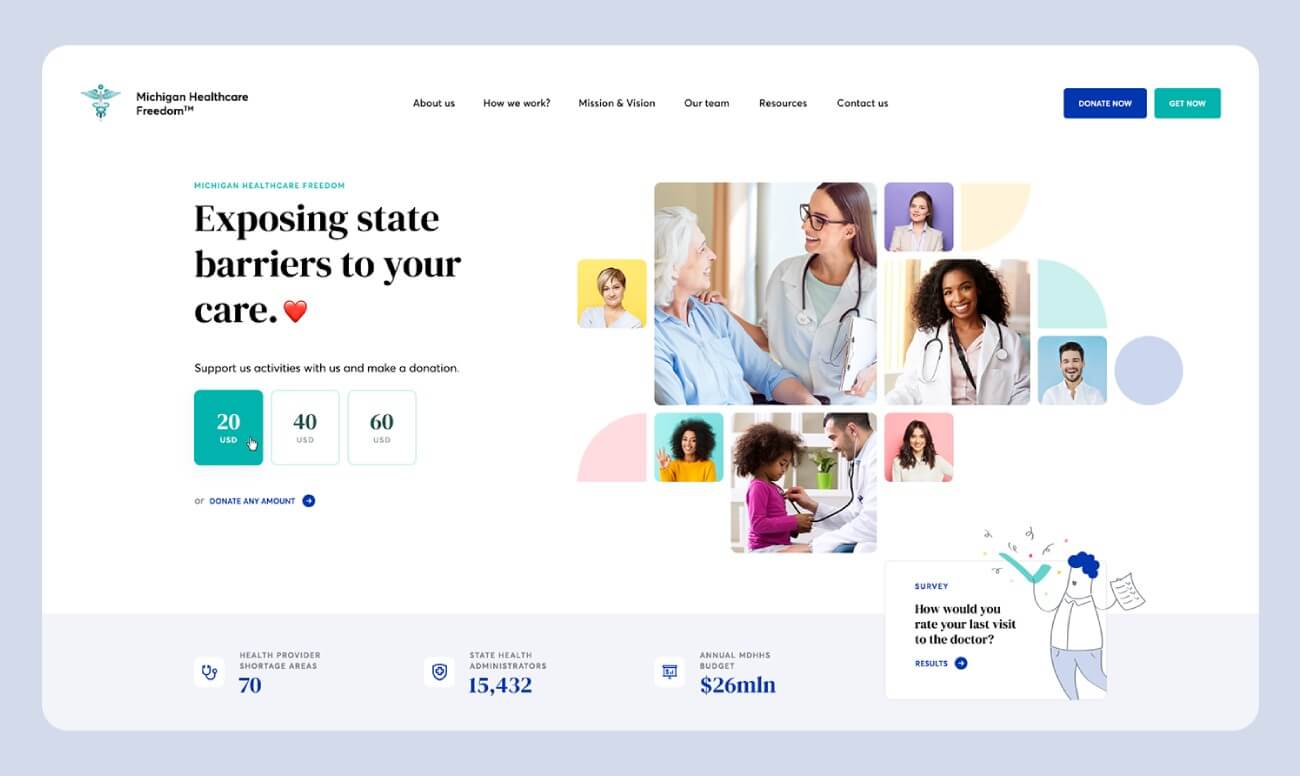 About Project
Roselord is an eCommerce company selling preserved roses online. Preserved roses can stay fresh for 1-3 years without any maintenance.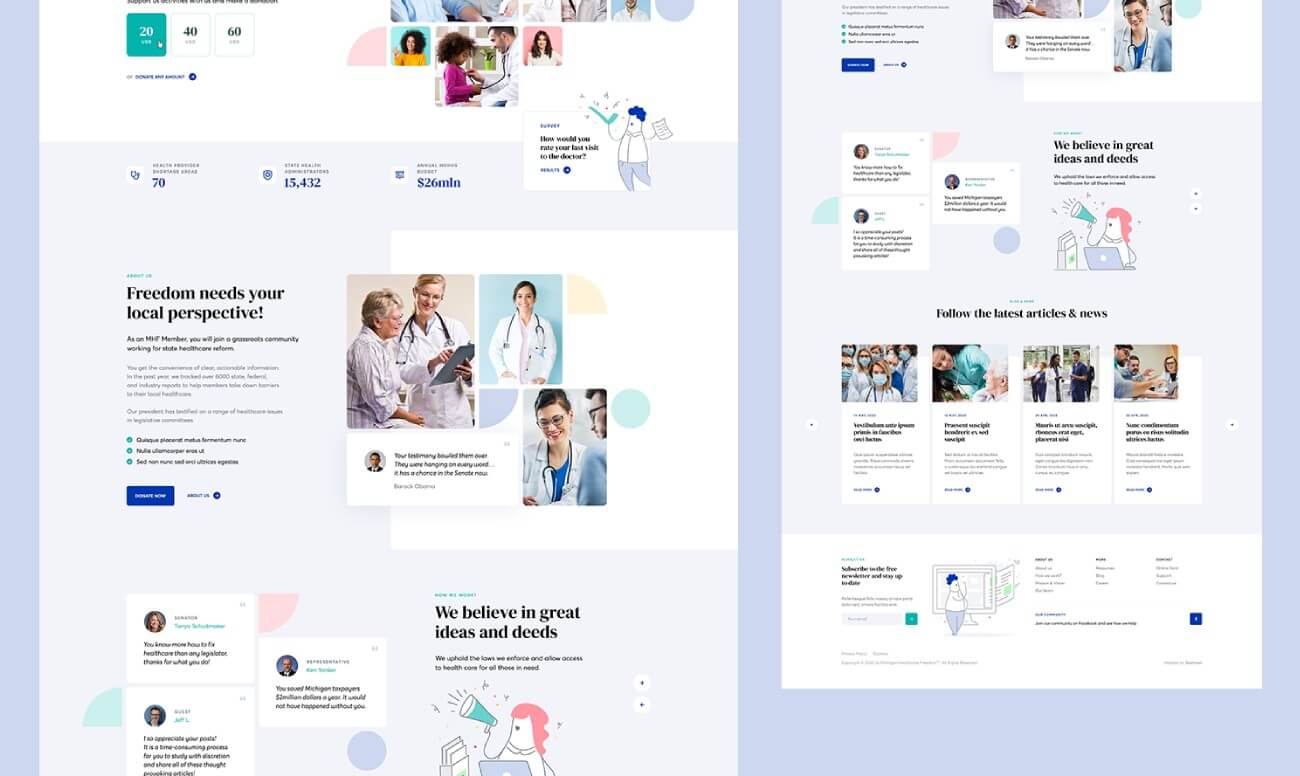 The Goal
The client approached us to take them to the online world. We designed and built the brand website on WooCommerce and gave them a full custom design and custom coded product, set to delight their global customers.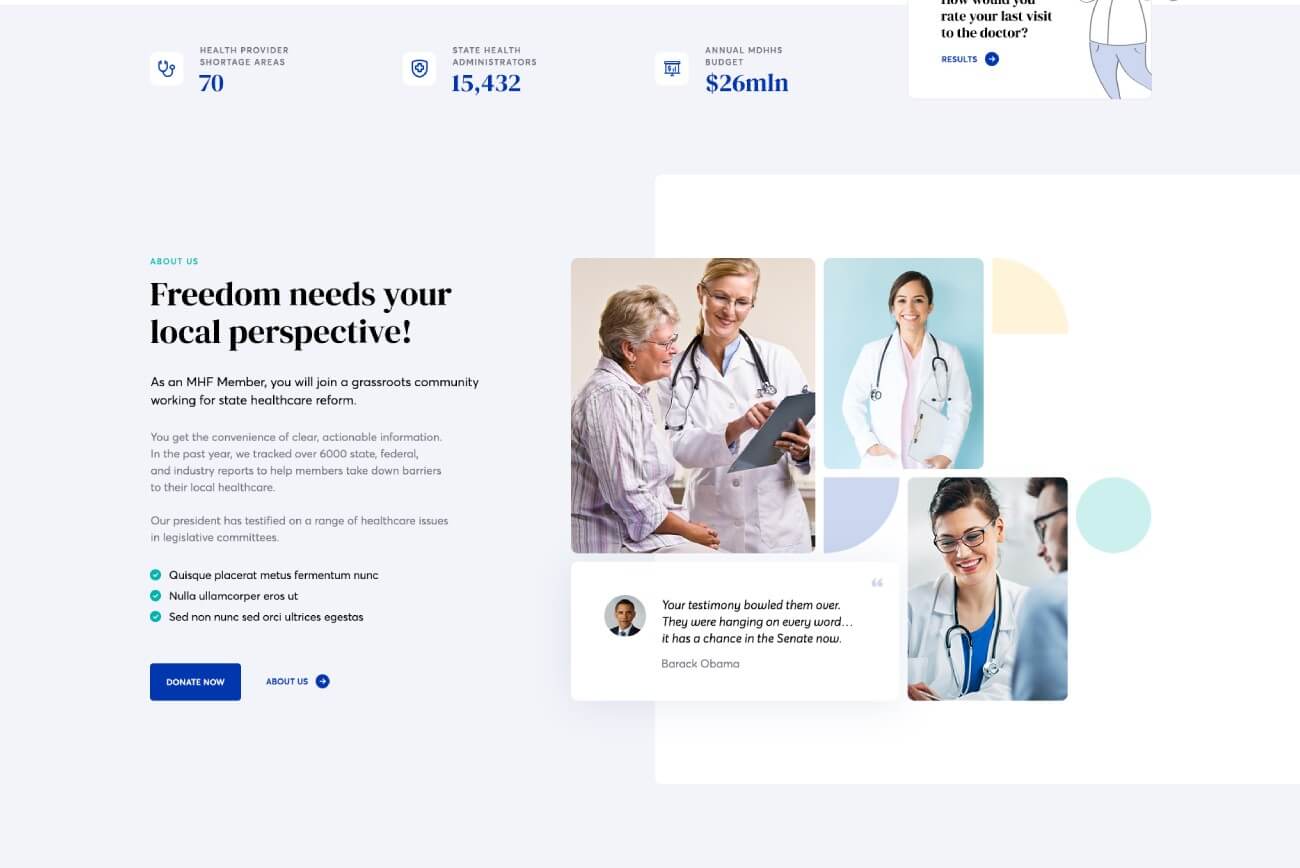 The Result
We built a brand identity for roselord.com and designed a top-notch UI/UX from scratch. The client remained partner with us and we look forward to continually pushing their online store for sustained success.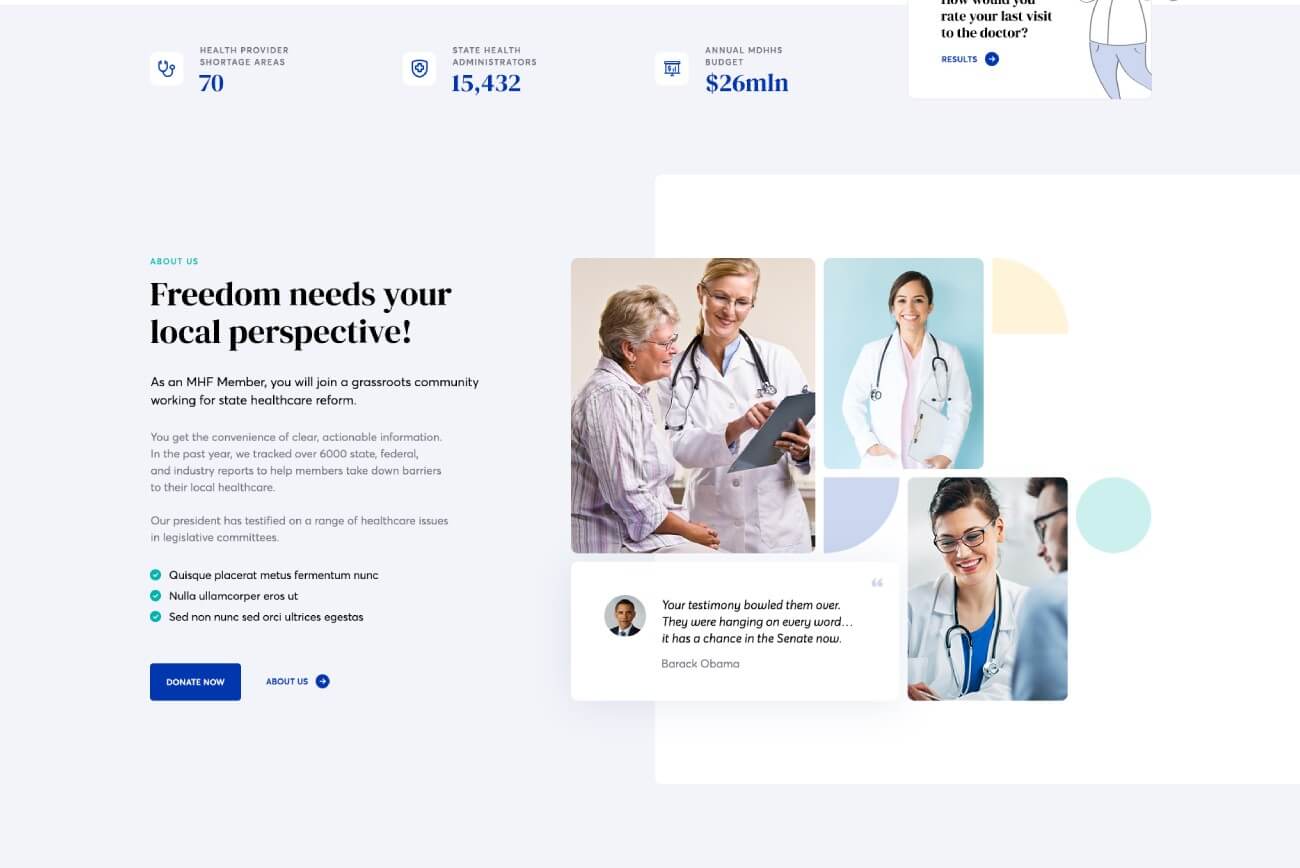 "LastWeb is one of the most successful Web Development agencies on the planet."